Création de l'identité visuelle et direction artistique pour Horde Paris.
Horde produit, depuis 6 ans, des événements à Paris et dans le monde. Lieux éphémères et surprenants, expositions, multiplicité des médiums, Horde cherche à avoir une approche innovante de la fête et de la culture musicale et visuelle.
Branding and artistic direction for Horde Paris.
Horde has been producing events in Paris and around the world for 6 years. Surprising and ephemeral places, exhibitions, Horde always tries to invent new ways to party and showcase musical and visual culture.
Horde cruise S–2017
Les Horde Cruise sont des croisières-concerts sur la Seine qui traversent Paris d'un bout à l'autre au son d'un live d'un artiste.
Horde Cruise crosses Paris along the Seine with a live concert of an artist.
Horde cruise S–2018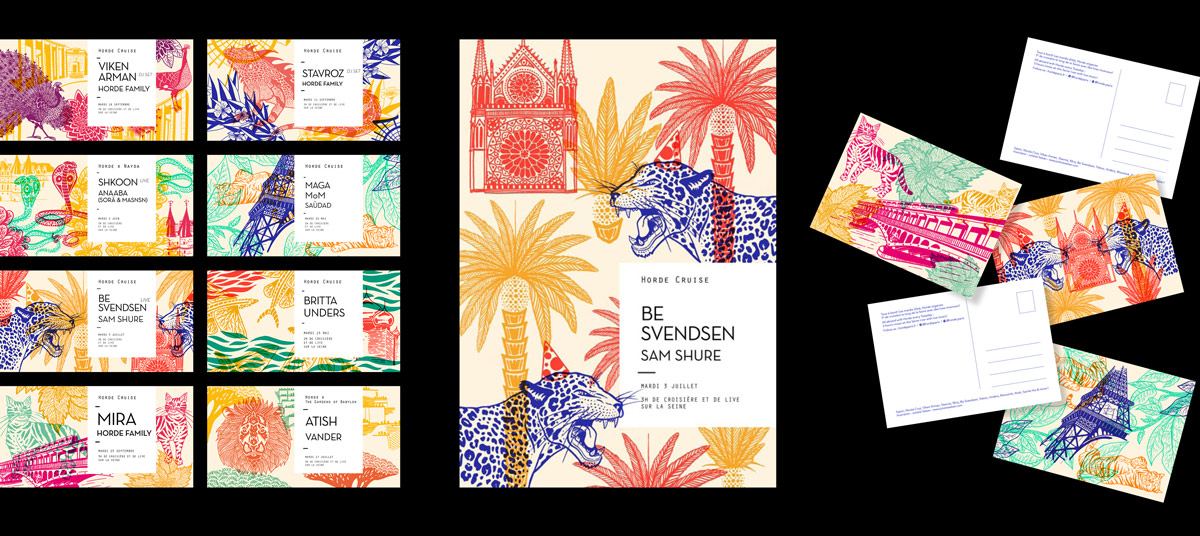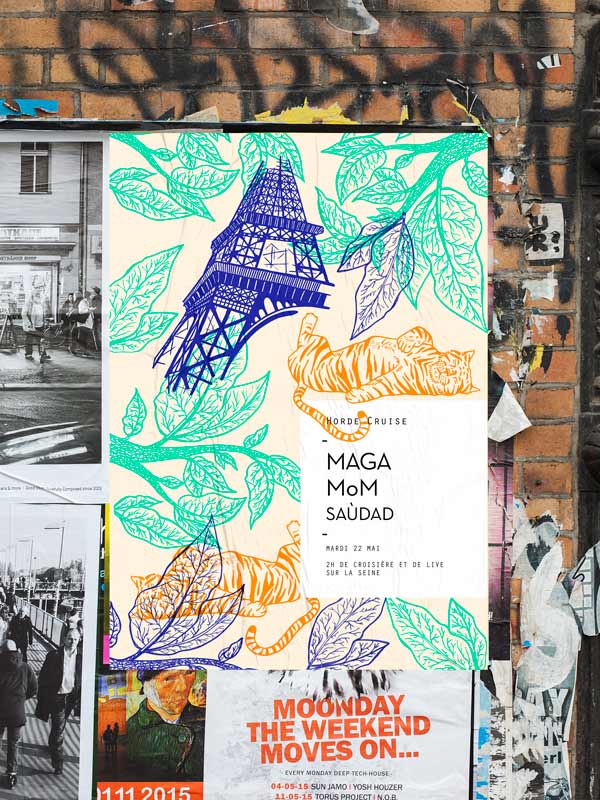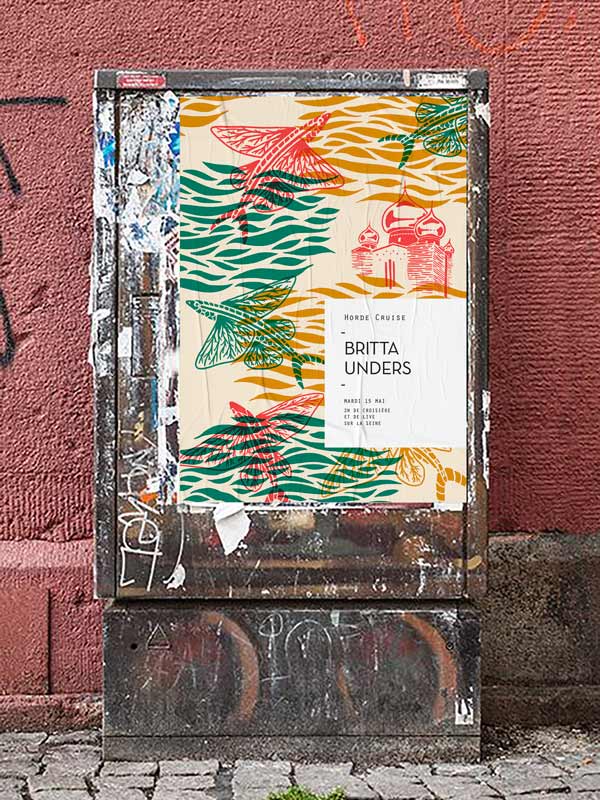 Alchimya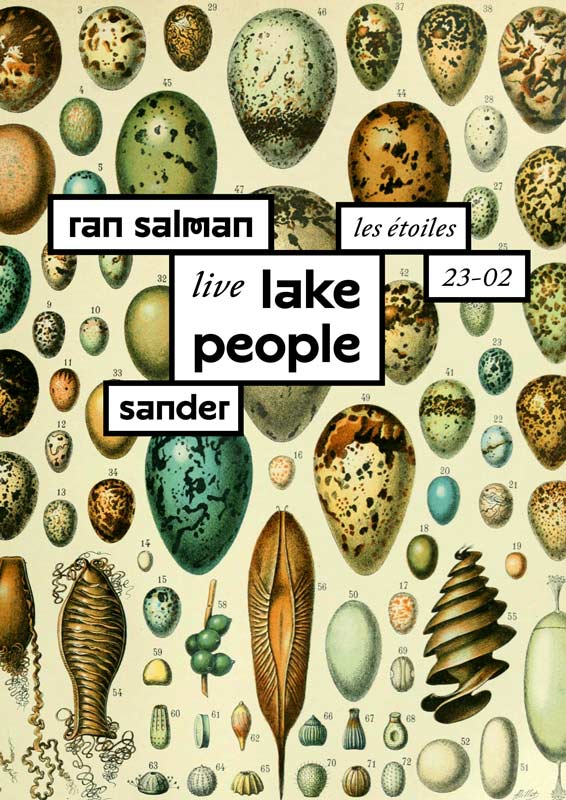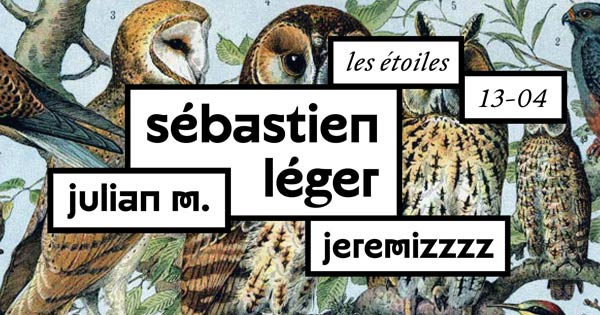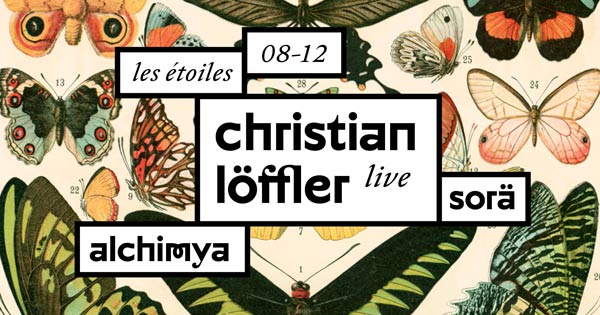 C'est l'amour